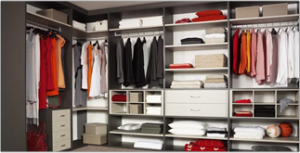 Your home is a reflection of you…how you want to live, how you want to function, and how you want to feel.
What's your vision?
Simple Organizing Solutions can help you reduce clutter and stress by restoring control. Stop worrying and start doing.  We can help you live the life you've imagined.
Take back your space, Take back your time, Take back your life!
The first step is the hardest, call Simple Organizing Solutions today!